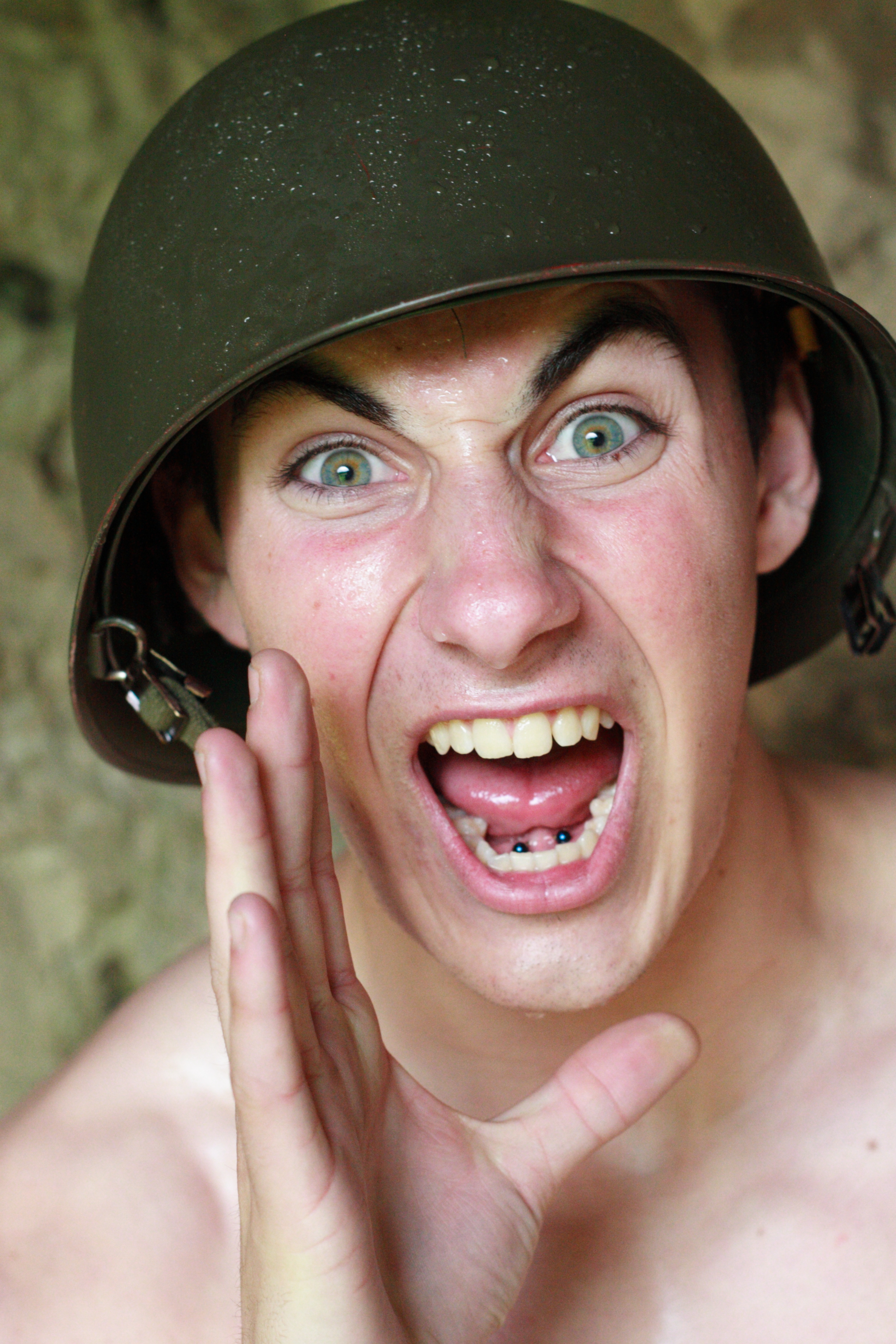 Site & Project Disclaimer
Persons depicted on this website, unless otherwise stated are models or actors, and situations depicted whilst often based on real accounts from those who have experienced such events are recreated by actors.
Actions depicted such as smoking or substance abuse are for period or dramatic effect or purposes of editorial illustration, using approved and legal props.

performance props are used to create the images - and do not infer or suggest that the actor/model supports or takes part in such actions themselves
viewers are asked to note that images are for illustration and not literal depictions
views and opinions expressed within this work do not necessarily correspond to that of the project or William David but the projects supports the right in free society for individuals to express views not corresponding to those of the webmaster or other contributors.
This policy however will never tolerate prejudice or bullying tactics against anyone on grounds of race, gender or lifestyle choices.
All persons have by taking part agreed to inclusion within the project and allied work and must advise in writing if they wish to change this agreement.
Where links to other outside sources are included - their inclusion does not suggest approval of content, and William David will not accept liability for such content or any copyright breach.
The use of the character terms and features within the work eg "hobbit" and "Lord of the Rings" fully acknowledge copyright to the original creator & their representatives.
any concerns regarding breach of personal copyright should be advised to wild@williamdavid.co.uk .
Use of technically copyrighted but openly available material within the work is appreciated, but will be removed if requested by ultimate copyright holder.
William David fully supports rights of copyright within his own work and that of others, but accept the "grey area" with online submission.
In respect of William David copyright images etc, reasonable distribution in it's full contexual form with credit is normally agreed & seen as work promotion - however in the event of planned context change - this must be requested in & agreed in writing. Removal of any web link or copyright watermark is in breach of this agreement.