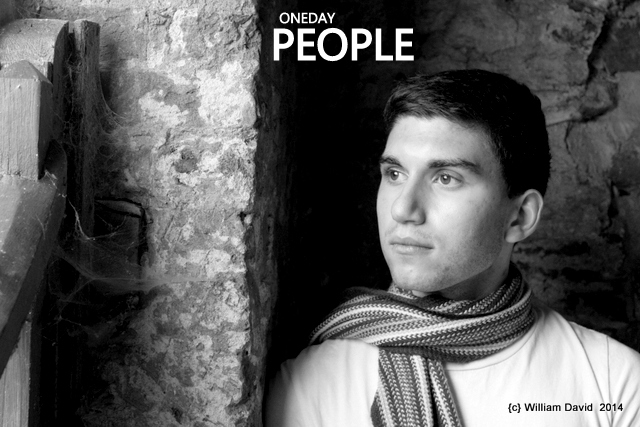 oneday people - the halfling project
Continuing with my childish play on publication titles here we have Oneday People!! So what do I mean by this.
Well it reflects the fact that those taking part in the introduction shoots normally have one day to show what they can do - not just to me but to themselves too.
For many this is their first "real" photoshoot, and one quite unlike any other!
Whilst it is true that my key aim is to find new talent to work with within the project, the shoots are designed to make a comprehensive introduction to the techniques used and the confidence talents required to work effectively with the stills camera.
The aim is to, by the end of the day have a comprehensive "pack" of images covering the wide aspects of the craft.
These images can be used to further promote the participant.
Participants may be actors, but it's not a rule of taking part within the halfling work. I will expand on the concept and how it works as we progress.